Getting Started with the Smart Life App
Download & Install
Option 1 – scan QR code with phone or tablet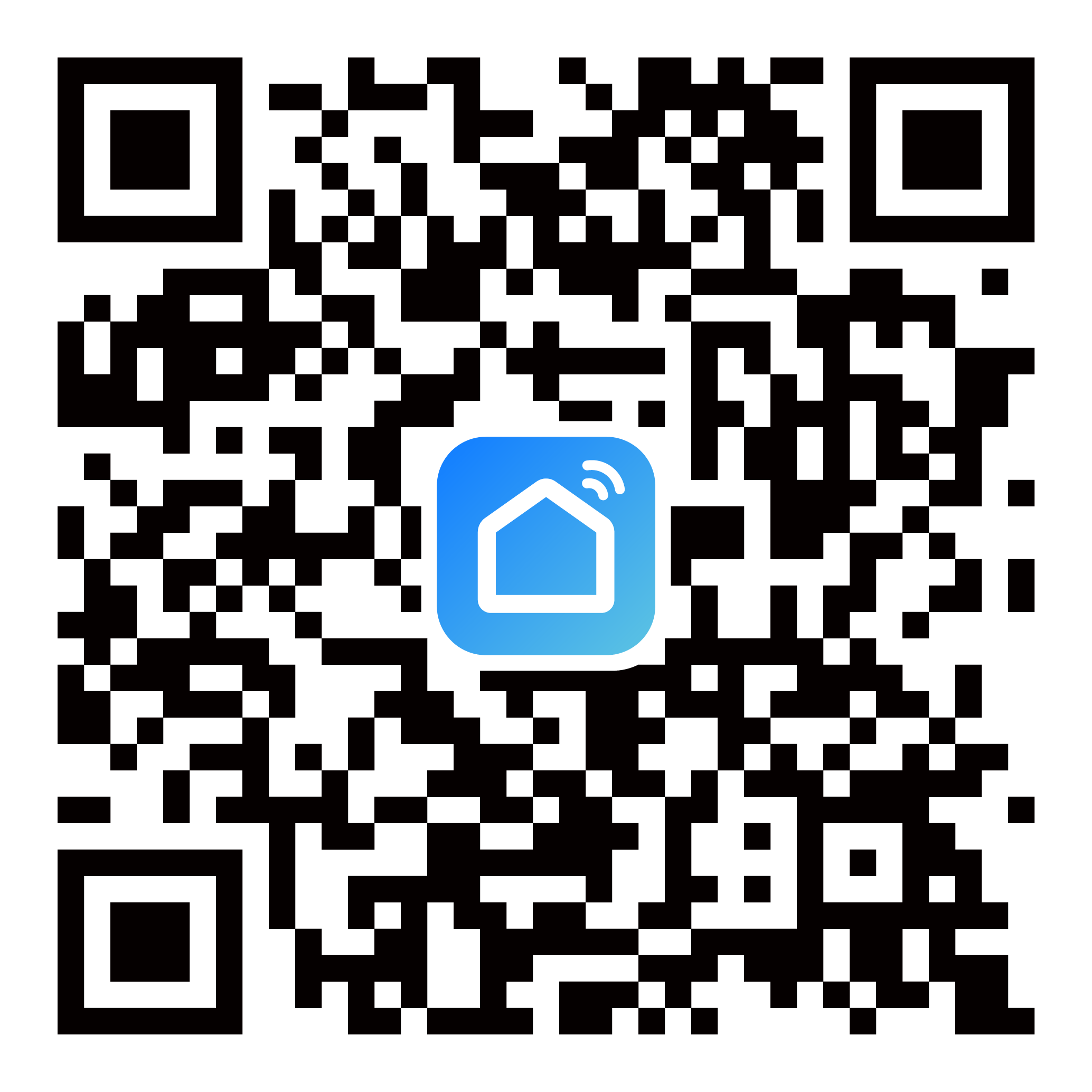 Option 2 – use the direct links below
Option 3 – search manually in the app stores
---
Once you've downloaded and installed the app, go ahead and open it to create an account.
---
Register an Account
The user interface for the Android and iOS versions are almost identical. The following screenshots are taken on the Android app, and the same instructions also apply to the iOS app.
Once you've tapped the "Get Verification Code" button, you will received an email that contains a verification code. Check your email and enter the verification code at the next screen.
Congratulations! Now that you have the Smart Life app all set up, it's time to start adding smart home devices. Stay tuned for guides and articles that will show you just how to do that.